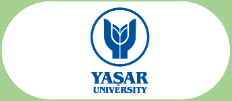 CHI SIAMO
Yasar University is located on the west coast of Turkey, in Izmir. It was founded in 2001 by the Selçuk Yaşar Education and Sports Foundation in order to educate people by equipping them with design skills and project awareness, educating them with sensitivity, ethics and moral values so that they become adults sensitive to humanity and science, enterprising, endowed with an aesthetic sense and a spirit of research. To this end, YASAR University offers students high quality training and learning opportunities through its 7 faculties, 2 specialisation schools and 1 vocational school. The teaching of YASAR UNIVERSITY is enriched by constant collaboration with civil society, industry and commerce, both nationally and internationally. YASAR UNIVERSITY has set up a European Union Research Centre, through which THE University has gained a lot of experience in European design, and is today considered one of the most active beneficiaries in academic and student mobility, youth exchanges, projects with universities and European institutions, since 2005 it has successfully participated in some 74 education and research projects funded by the EU. Yasar University was selected as "Erasmus Success Story" by the European Commission in 2012, coordinates 3 Erasmus + KA2 strategic partnership projects in the field of higher education, 1 Erasmus + KA2 strategic partnership project in the youth sector and has been a partner in another KA2 youth sector since December 2016.
COSA ABBIAMO FATTO NEL PROGETTO
YASAR UNIVERSITESI will work with the other project partners to define the Capacity Building Toolkit (handbook and digital community and e-learning platform) and the structure and functioning of the new CAMMINI MINIMI network organization. YASAR will be responsible in particular for the systematization of what will emerge during the transnational seminar that will be carried out in Italy and the definition and drafting of the Toolkit. The university will organize the mobility logistics Youth Worker and the Final Conference of closure of the Project. YASAR UNIVERSITESI will be Mentor of the Kenyan partner organization and of the 10 local youth organizations that will participate in the Capacity Building Training Course in Nairobi.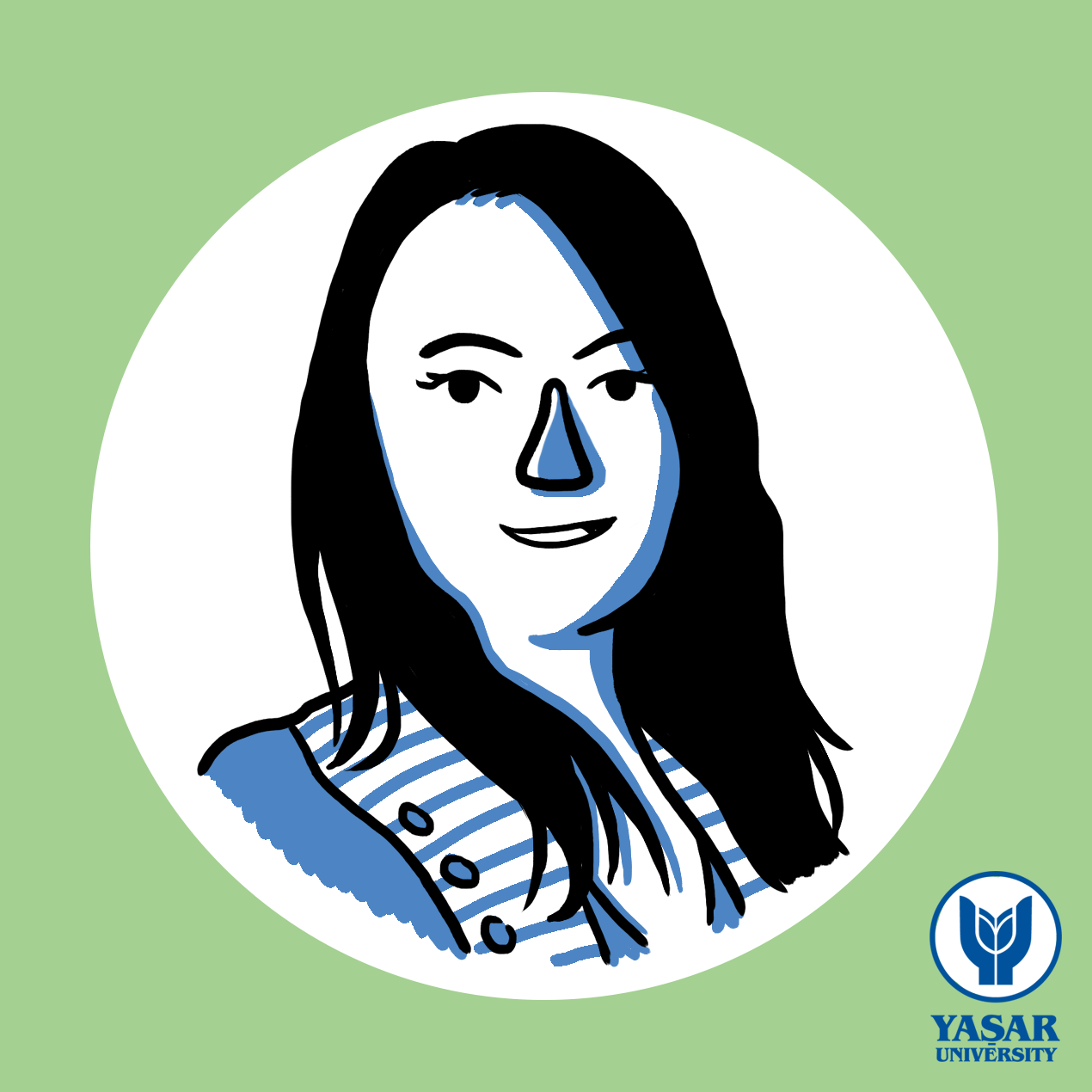 European Union Research Center
www.euc.yasar.edu.tr
burcu.kiper@yasar.edu.tr
Burcu KİPER
She has over eight years of experience in EU funded project implementation and management and is involved in the administration and financial management of Yasar University EU Projects, KA2 under Erasmus+ programme and Marie Curie Projects under Horizon 2020 programme. Read more
She is also a PhD candidate at the European Union Studies Programme at the Social Sciences Institute of Dokuz Eylül University, Izmir.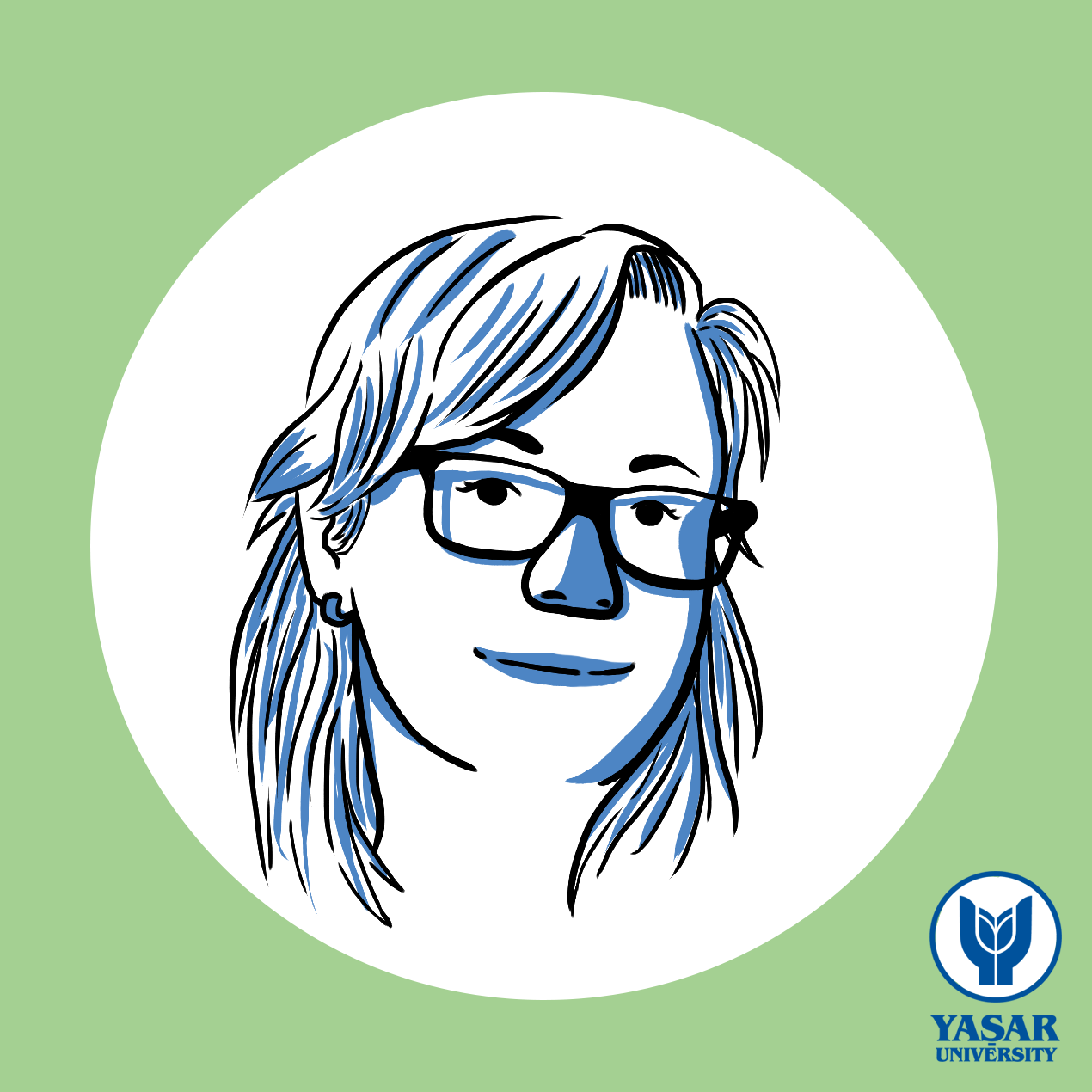 European Union Research Center
www.euc.yasar.edu.tr
guldan.kalem@yasar.edu.tr
Güldan KALEM
She has EU project management experience of 12 years. She has involved in around 35 EU funded projects and provided many trainings on "project cycle management". Her academic interest areas are Higher Education Policy, EU social policy, intercultural aspect of the EU, EU Education and Youth policies and EU Research and Development Policy. Read more
She has a Masters degree in Education Management and worked as an Educational Attaché in the USA for 3 years.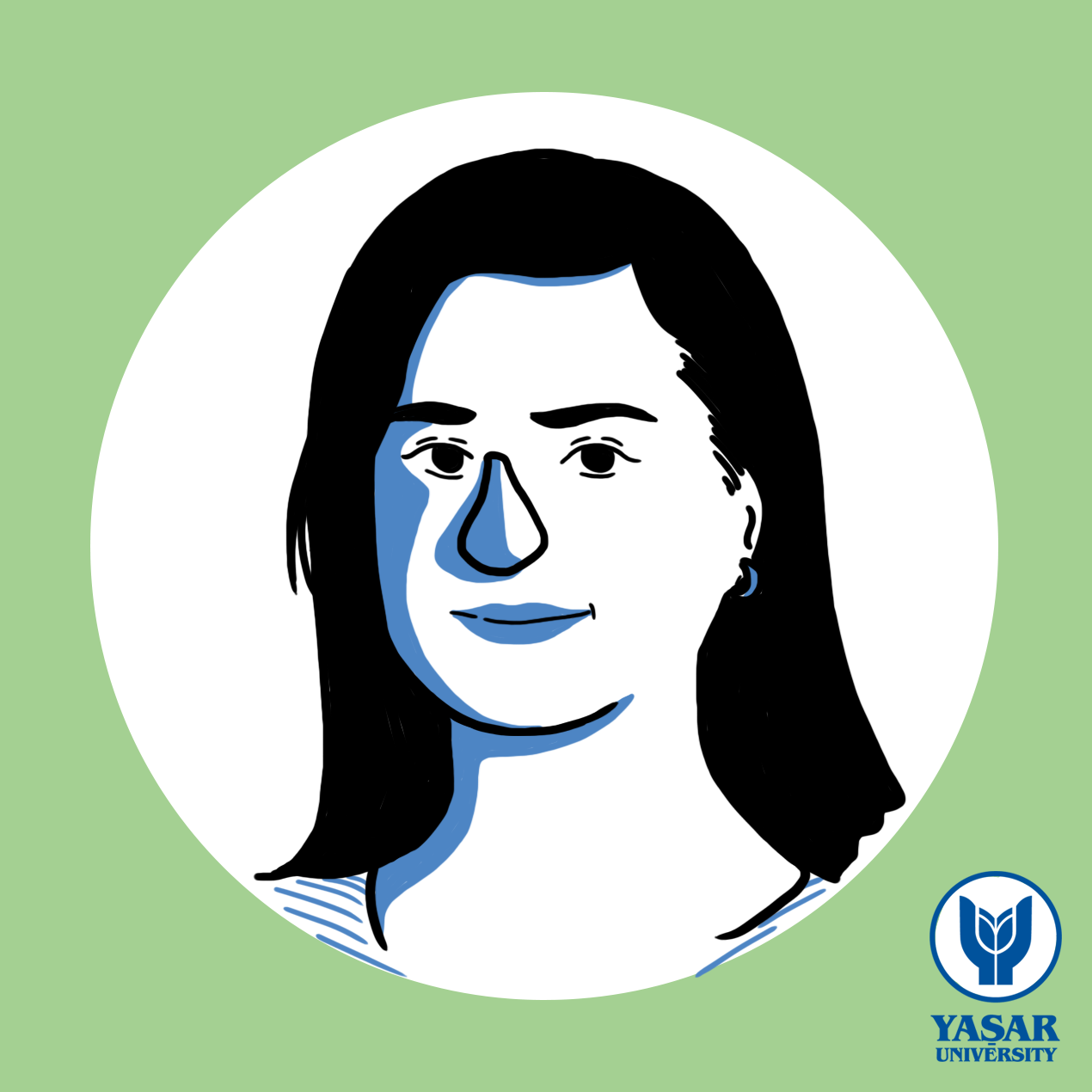 European Union Research Center
www.euc.yasar.edu.tr
esma.dilik@yasar.edu.tr
Esma DİLİK
After studied International Relations at Galatasaray University (Istanbul, Turkey) she started to work at Ankara Chamber of Industry as Project Coordinator. Her specialization areas are; EU Projects (Developing, Planning, Implementation and Reporting) Erasmus+ Program, Horizon 2020 Program, COSME Program, Life Long Learning Implementations, Vocational Education and Innovation Management.Read more
She has been working at Yasar University as EU Expert since September 2019.