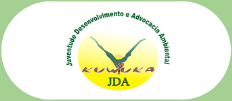 CHI SIAMO
KUWUKA JDA - Juventude Desenvolvimento e Advocacia Ambiental (Sviluppo per i Giovani e difesa dell'ambiente) è un'organizzazione della società civile mozambicana istituita nel 2001 e legalmente registrata nel 2008, che si rivolge prevalentemente ai giovani e alle organizzazioni comunitarie di sviluppo. Essa mira a contribuire ad uno sviluppo sostenibile e integrato e ad una governance partecipativa, attraverso lo sviluppo di capacità che rafforzano la cittadinanza di comunità, i gruppi di interesse per la partecipazione attiva nell'influenzare i processi decisionali, tra cui il monitoraggio della politica attraverso metodologie di ricerca e di riflessione. L'organizzazione mira a contribuire all'equità economica, sociale e ambientale e allo sviluppo sostenibile.
COSA ABBIAMO FATTO NEL PROGETTO
Collaborerà con le altre organizzazioni alla definizione del Capacity Building Toolkit e della struttura e funzionamento dell'organizzazione di rete CAMMINI MINIMI. Lo staff di questa organizzazione ha un buon livello di esperienza nella relazione con stakeholder istituzionali e nell'institutional fundraising, porterà questa expertise all'interno del progetto collaborando attivamente con i partner alla definizione dei moduli didattici che corrispondono a questi temi. Sarà responsabile dell'organizzazione logistica del Capacity Building Training Course che verrà realizzato a Maputo e coordinatore delle 10 organizzazioni giovanili mozambicane che parteciperanno al training.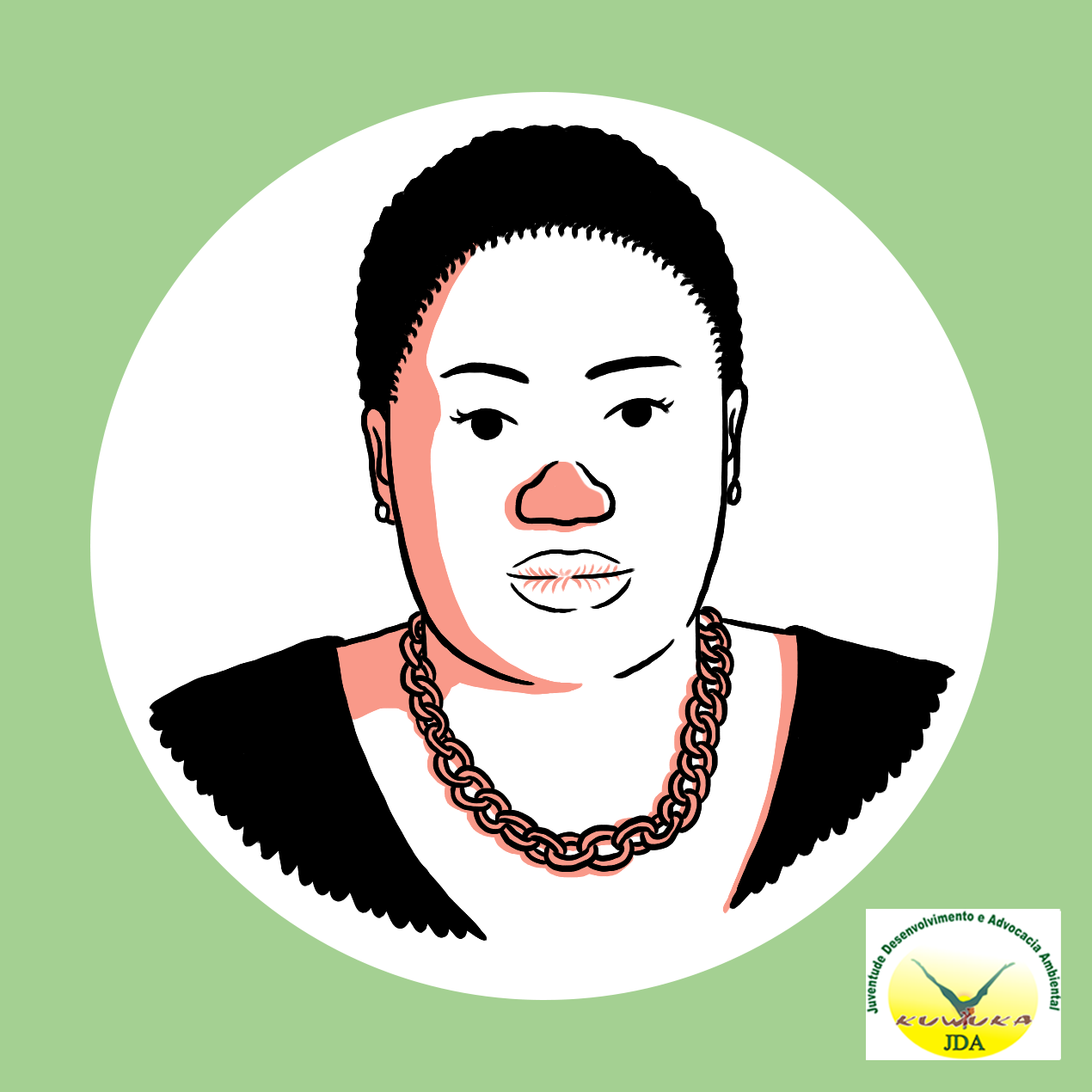 KUWUKA JDAL
www.kuwukajda-moz.org
tlibanze@gmail.com
Tânia Marisa Elias Libanze Chaúque
Tânia Marisa Elias Libanze Chaúque, Mozambican, with a degree in Tourism Management focused on community tourism. Founding member, Activist and Program Official of the Community Development and Environmental Civic Education Program at the Mozambican non-governmental organization KUWUKA JDA- Youth, Development and Environmental Advocacy.Read more
With about a 10 year career, has implemented about 15 projects mostly related to solid waste management, sustainable management of natural resources, governance and participation. KUWUKA JDA focal point for the National Platform of Civil Society Organizations for Climate Change and has participated in the COP 21 Conference on Climate Change in Paris, France.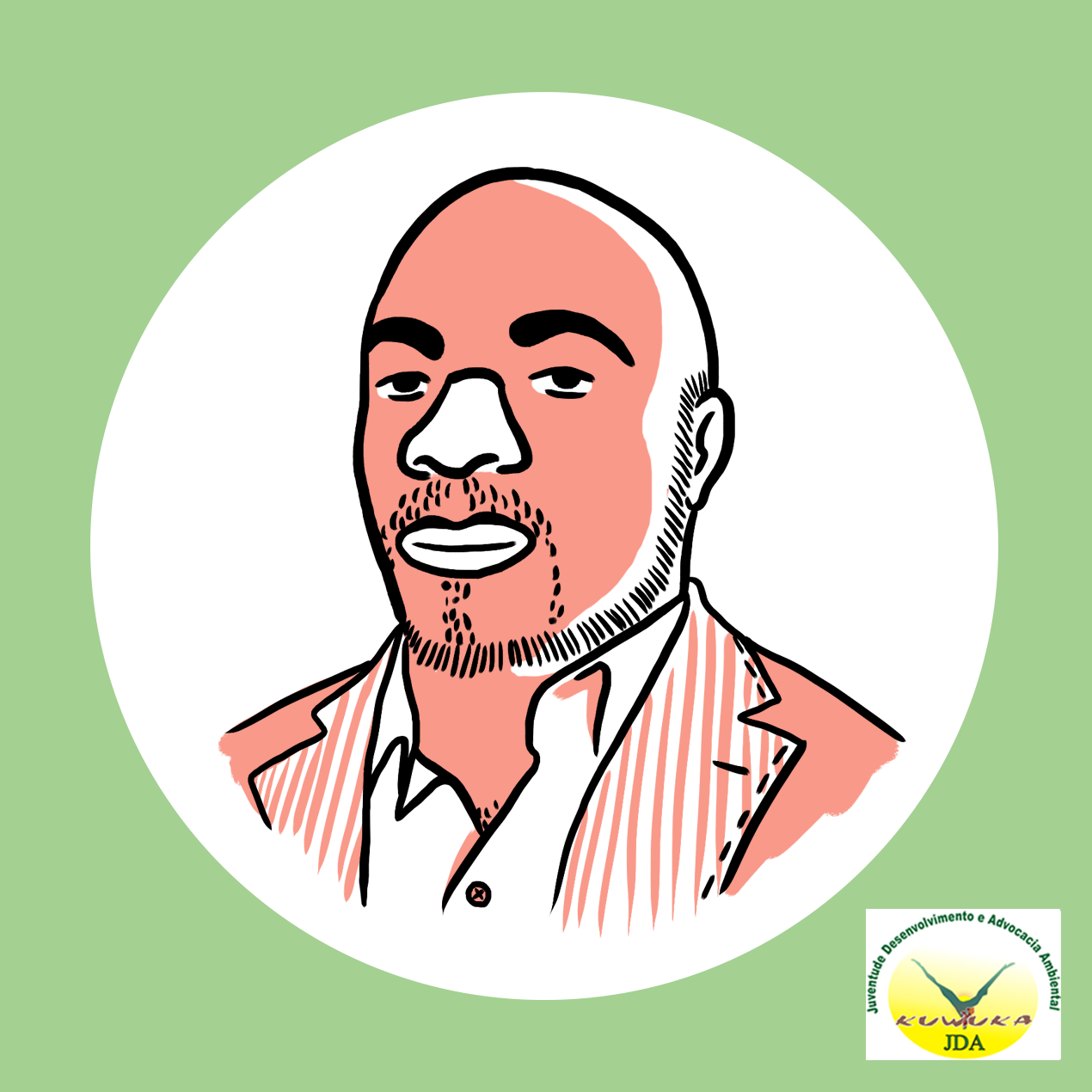 KUWUKA JDA
www.kuwukajda-moz.org
caconha@yahoo.com
Camilo Nhancale
Camilo Nhancale holds an MSc in Conservation Ecology (Resource Governance) from the University of Stellenbosch, South Africa. He is executive director and research coordinator at KUWUKA JDA Youth Development and Environmental Advocacy in Mozambique. A civil society practitioner leads KUWUKA JDA on planning, implementation, oversight and institutional development. Read more
KUWUKA's mission is to empower citizens for participatory governance, transparency and accountability and advocacy on community rights, through training civil society, government, private sector, media, academia and community-based organizations, including youth and children for their active participation in decision-making process on issues of their interest and in development. Nhancale is member of international, regional and national civil society networks, including multi-stakeholder groups such as the Mozambican Extractive Industry Transparency Initiative. Prior to join KUWUKA JDA he served as head researcher of environment and land research unit at Cruzeiro do Sul Research Institute and as SARW's country coordinator and advocacy officer in Mozambique.